June 24, 2022 
Enhanced Acoustic Simulator for Engineers – On a New Platform

A major update to AFMG's market-leading acoustic simulation software EASE® is under development.
When the development of EASE 5 started a few years ago, AFMG´s product specialists and software engineers went all the way back to the drawing board and gave EASE a fresh start. 
 
EASE has received many turning point upgrades in the past, such as when EASE 3 replaced the MS DOS-based EASE 2, when the AURA acoustic module was first introduced, or when the high-resolution GLL loudspeaker data format was published. With time the development of the software has gradually moved from a purely academic environment to a business environment with stronger focus in the customer.
The calculation background of the latest EASE 4 is scientifically solid, and its feature set is comprehensive. However, both the user´s experience expectation, as well as the technical requirements related to the development of modern software products have evolved significantly in light of the latest advances in computer technology as well as in audio and acoustics.
New Platform. New Approach. New Software.
The next major version of EASE is being developed in this contemporary ecosphere, where the technical possibilities are numerous and many of these could not be imagined 20 years ago.
Since its start, the development of EASE 5 went hand in hand with AFMG´s own development as a company. As a result of this, EASE 5 will be based on a modern platform and technologies, on modern agile processes designed for continuous delivery, and it will be supported by a new quality control environment.
 
Image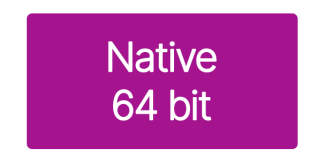 Image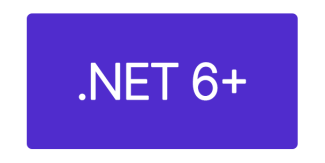 Image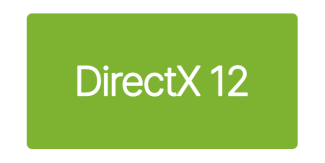 Image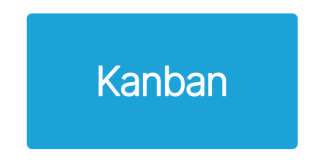 Image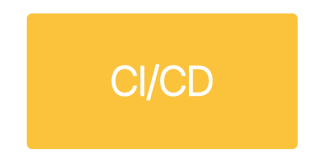 The development of EASE 5 is inspired by years of valuable feedback provided by long-term users and partners, and since the early stages of the project, by participants of the Early Adopter Program of the software.
 
Innovations in EASE 5
During the development of EASE 5 on the new platform, features are implemented step by step in a continuous manner with a focus on high quality. They are realized in a way that allows the software to be provided to end users at any time and as it is.
The EASE 5 version under development includes numerous features, many of which are new implementations of familiar tools, new solutions that replace previous approaches, and highly anticipated features. The new version also solves major issues that EASE 4 users struggle with, such as packing and unpacking projects, database management, and checking and solving holes.
In particular, EASE 5 will focus on delivering a modern graphical implementation of the project management and editing functionality, through new and more intuitive tools for room entry, for sound system design, and for defining the acoustic properties of the room.
On the other hand, the new implementation will initially cover only part of the EASE 4 feature set. For instance, the calculation modules, such as Room Mapping and Ray Tracing that are currently part of EASE 4 will not be changed with the first releases of EASE 5. They will be newly implemented in subsequent version updates.
The first releases of EASE 5 will provide this combined feature set. In this way a large number of users can already benefit from the innovations and do not have to wait for the complete rewrite of the software on the new platform.
At the point of the release, customers interested in the new software will have the opportunity to make an informed choice, as trial licenses will be freely available and additional information about the status of the feature set will be provided.
 
Continuous Growth of Feature Set
The EASE 5 development is moving forward with high speed and performance. New functions are added continually.
Within the EASE 5 – Early Adopter Program, software releases are delivered frequently, allowing Early Adopters to evaluate the new features and provide feedback swiftly.
After its first release, the feature set of EASE 5 will continue to grow quickly. All the key features will continue be realized step by step on the new platform using a modern development process. Customers will receive significant software updates regularly.
Image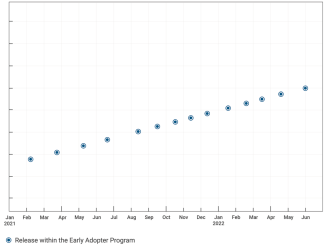 Release Plan
After several years of intense development, AFMG is glad to announce that pre-orders for EASE 5 are expected to be taken at the end of this year.
Details will be announced through the AFMG newsletter, on the AFMG website, as well as on AFMG's social media pages on Facebook and LinkedIn.
Free Licenses for EASE 5
AFMG recommends that customers who intend to buy EASE should take the opportunity to purchase EASE 4.4 now, before the release of EASE 5. Current prices are significantly lower and a license for EASE 5 is already included.
In order to offer our customers a smooth transition towards EASE 5, AFMG is granting a free license of EASE 5 for every new license of EASE 4.4. The version of the free EASE 5 license always corresponds to the EASE 4.4 version (EASE Standard/Junior).
New users currently have the opportunity to acquire EASE 4.4 and become eligible to receive EASE 5 for free.
Users who wish to extend their EASE 4.4 licenses with additional User Keys will receive a free EASE 5 license for each added User Key.
EASE 4.4 JR users have at the moment the unique chance to upgrade to EASE 4.4 Standard most cost-efficiently.

By upgrading an EASE 4.4 JR license purchased before March 12, 2018, they are also eligible for a free license of EASE 5 Standard.
By upgrading an EASE 4.4 JR license purchased after March 12, 2018, their existing free license for EASE 5 JR will be converted into an EASE 5 Standard license.

EASE 5 Standard licenses will include any AURA and EARS modules purchased with EASE 4!
All EASE 5 free licenses can be used as soon as the software is released. Any EASE 4 licenses can continue to be used in parallel with EASE 5. Thus, our customers will be able to migrate to the new version at their own pace and without affecting ongoing design projects.
There will be reduced prices for upgrading from EASE 4 to EASE 5 .