Autumn Conference of the Swiss Acoustical Society (SGA-SSA)
Image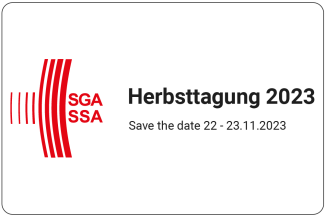 You are invited to our presentation "Room and electroacoustic simulation in EASE 5 with application examples" at the Autumn Conference ("Herbsttagung 2023"), planned by the Swiss Society for Acoustics SGA-SSA.
The presentation will be held in German language, and it comprehends three main parts: In the first part, an overview on the creation of models in EASE 5 is provided. The second part explores the software's simulation capabilities, encompassing statistical calculations, as well as ray tracing-based simulations. Finally, two projects are presented, demonstrating agreement between measurements and simulations. In the first project, digitally steered column loudspeakers from different manufacturers are simulated and measured in a church, and then compared. In the second project, speech intelligibility in an auditorium is optimized with FIR filters. In both cases, measurement and simulation agree within the uncertainties and the subjective auditory impression.
For registrations and additional information, please refer to the website of the Swiss Acoustical Society.

Location
Trafo Baden
Brown Boveri Platz 1
5400 Baden
Switzerland
More Information