Image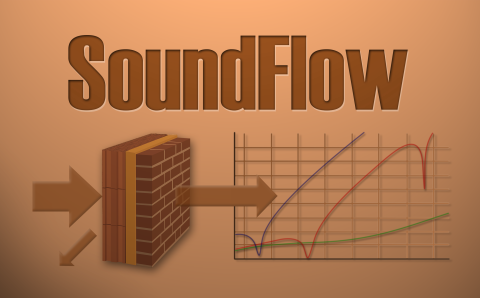 Sound absorption and transmission loss simulator
Image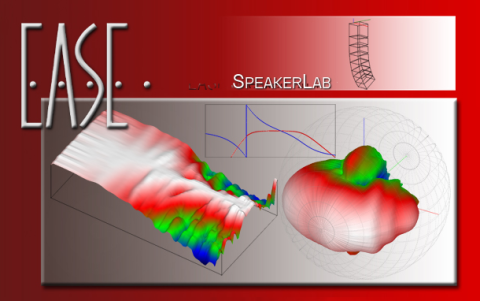 Loudspeaker data analysis and GLL creation software
Image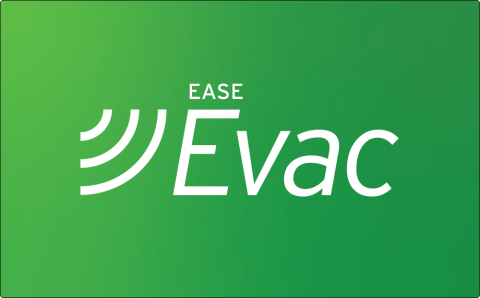 Fast & easy design and simulation of mass notification systems
Ahnert Feistel Media Group
Located in Berlin, Germany, AFMG® Technologies GmbH has created the industry standards EASE and EASERA software for acoustic simulation and measurement as well as their related products EASE Focus, AFMG SysTune, EASE Address and EASE SpeakerLab.

In cooperation with our partner company SDA Software Design Ahnert GmbH we develop and distribute software for:
Electro-acoustic and
room-acoustic modeling
Electronic and acoustic
measurements
Applications in
engineering and physics
RF and infrared
simulation
Register for AFMG News
Stay informed about our new technologies, software updates, special offers, upcoming seminars, and more.
EASE 5-FE - Take advantage of
the new tools and workflows!
Get 2 extra months*
 * license term extended by 2 months, special time-limited offer