AFMG's Software Supports Growing Number of Prestigious Loudspeaker Brands
Image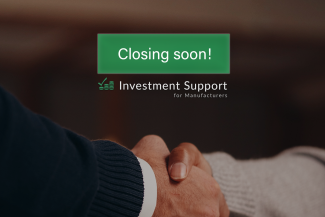 Throughout 2021, AFMG® provided sound system manufacturers and loudspeaker companies the opportunity to more easily invest in loudspeaker data authorizations and related technologies such as FIRmaker® or the GLL Plug-In API. We consistently offered installment payments accompanied by discount promotions. This combination of offerings has been very well received. Its success is reflected by the continuous expansion of the number of supported brands for AFMG's products.
Illustrated in the charts below, the number of brands licensed for AFMG products has increased by 39 brands to a total of 240 brands this year. Any authorization allows the use of the data in EASE. Of the total, EASE Focus accounts for the largest share, EASE Evac for the second largest share and EASE Address for the third largest share:

Loudspeaker data authorizations provide manufacturers with worldwide visibility through our software, which is very popular among end users. In 2021 alone, 40 000 end users downloaded our free EASE Focus software, getting access to the vast GLL database supporting AFMG's simulation software:
Because of the success of our Investment Support Program, we decided to extend it until the end of February, 2022. This way, any new budgets that become available at the beginning of 2022 can still be used efficiently.
We invite all manufacturers to take the opportunity to use the installment option within the next weeks to invest in GLL authorizations for EASE Focus and EASE Address. If your company is interested in using the FIRmaker technology, you can take advantage of the 25% discount and get started.
We invite all EASE Focus and EASE Address users to have a look at our supported brands table and find the brands needed for your daily work. If a particular brand is missing, please contact the respective company directly.
Download the latest version of EASE Focus 3 and stay up to date with our supported brands table and product development.