AFMG Adds New Staff, and Says Goodbye to a Senior Colleague in His Retirement
Image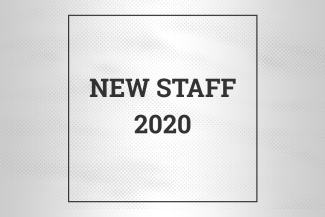 AFMG® announces the following changes to its workforce: Waldemar Richert retired in[nbsp]July 2019, Nikolai Moesus and Monyze Visoto have joined AFMG recently.
Image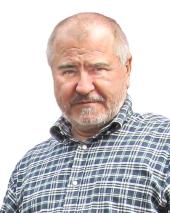 Waldemar Richert
Waldemar has worked[nbsp]with AFMG since its early days and has been involved with the development and support of many of our flagship products. From EASERA and SysTune to SoundFlow and EASE, Waldemar's technical contributions are countless. His clinical eye and professional doggedness were always highly appreciated by his colleagues at AFMG, and will be missed after his retirement. We would like to give Waldemar Richert a special thank you on behalf of our company for almost 20 years of dedicated and hard work, and truly wish him all the best.
Image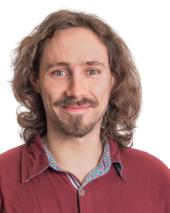 Nikolai Moesus
Having received his Master in Computer Science[nbsp]degree[nbsp]with the best grade possible, Nikolai is a great fit for AFMG's first class development team. He has solid experience in the C++ and C# programming languages, and is now well integrated into the team - "I love programming as a craft that generates useful tools. Contributing to fundamental and core features of EASE 5 is particularly interesting since it is a prestigious and complex project with high requirements for software architecture and code quality".
Image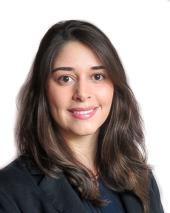 Monyze Visoto
Monyze has graduated in Electrical Engineering with an emphasis in Telecommunications. After having worked as a transmission systems engineer for several years, Monyze joined AFMG adding considerable resources to our quality control team - "Setting up automated testing routines to monitor and manage our software quality fits me very well. I like to investigate each function deeply, trying to find errors, and always putting myself in the user's place to make his experience better".
We are very glad to welcome Nikolai Moesus and Monyze Visoto to our headquarters in Berlin.